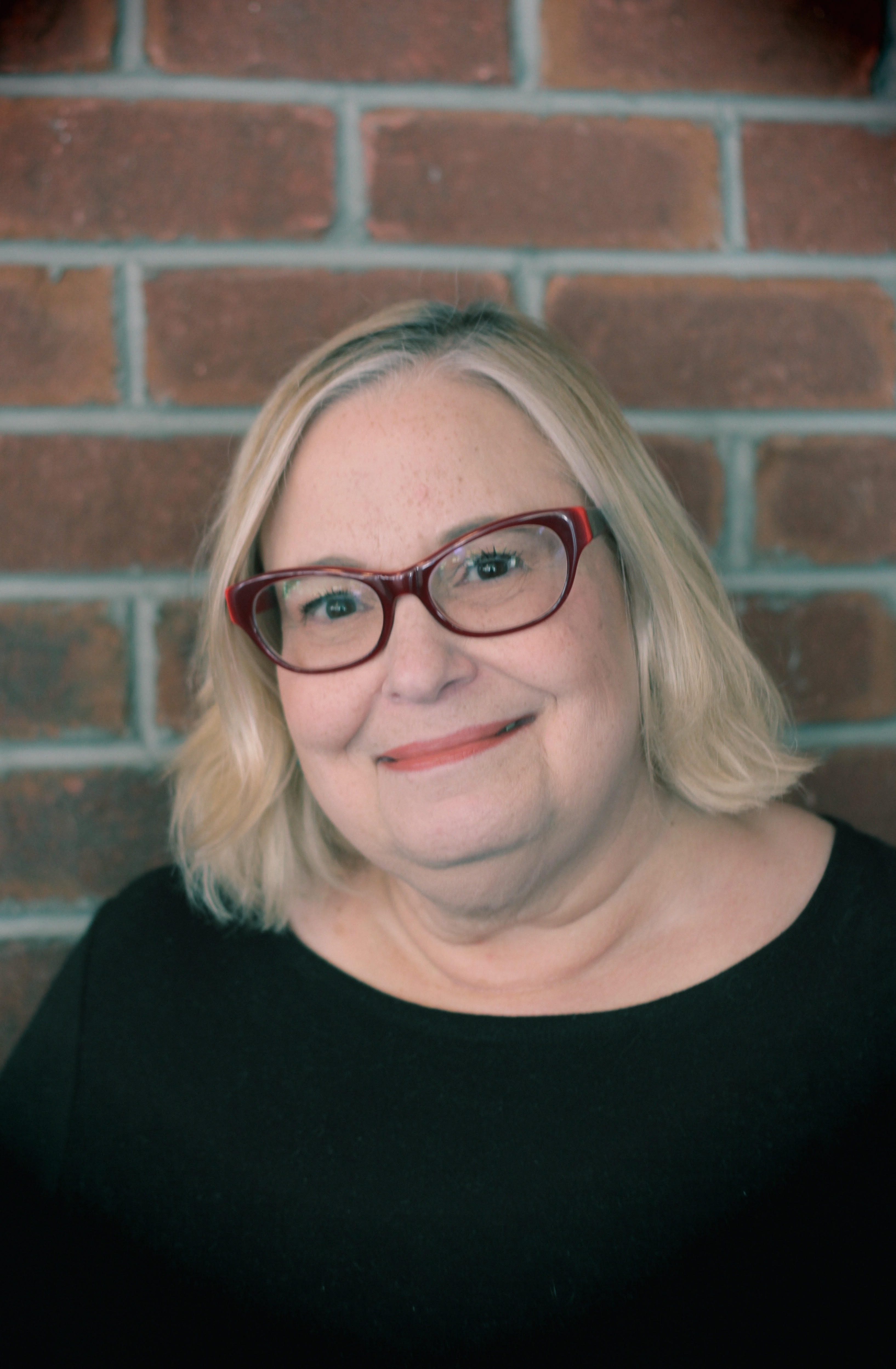 Ellen Farber - Realtor, Broker
efarber@teamtrianglerealty.com
After decades of marketing and advertising experience with national media like Prevention Magazine, Coupons.com and USA Weekend in New York City, I decided to trade big city life for the charm of North Carolina. I moved to Durham in 2013.
After I relocated, I was hired by Durham Magazine and Chapel Hill Magazine. During my time there I got to know my new city and fell in love with the entire Triangle.
Now as a realtor with Team Triangle Realty LLC I have the opportunity to help my clients sell and buy homes. Some have been first time home buyers and others have been upsizing or downsizing their homes.
My clients depend on me to find the best properties that meet their needs and to know how to work as a fierce advocate for them from the start of our relationship right through to the closing table. I also firmly believe we should have fun along the way.
Please reach out for your real estate needs and let's get this party started!