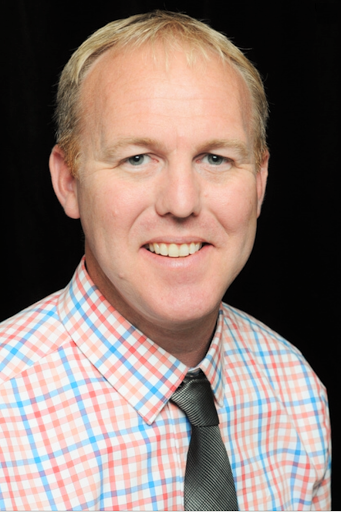 Real Estate has become my passion. I thoroughly love the Triangle and take great pride in representing buyers and sellers throughout the greater Raleigh & Durham area. Currently I work with about 60% sellers and 40% buyers, and am happy to answer any question that you may have. I believe in the education of my clients, and will gladly give you a free consultation.

A Maryland native, at 21 years old, I started my first business from the garage. I spent 10 years growing the (industrial equipment) business, but with the arrival of my second child, my priorities shifted to providing them with the best environment possible. In 2009 I sold the business to 2 employees and the Triangle became our new home.

I was always interested in Real Estate and had even flipped a couple of homes in MD. While searching for homes in NC, I found that I really enjoyed exploring the area and was amazed at the diversity it offers. The spark was kindled and I decided to get licensed. What I didn't realize at the time is just how much I would enjoy my real estate career.

My wife Kelly and I live in NW Raleigh with our 3 children Amelia, Wilder & Wyatt. In our spare time, you will find us checking out all of the festivals, events and food truck rodeos around the triangle. Kelly is a NC native, so we also spend a lot of time with family and friends in her home town of Oxford.