Selling your home can be a very stressful and involved process, but not when you list with us. Let Team Triangle Realty and Fathom Realty make it an easy and smooth process. Each and every home is unique and we create a personalized marketing strategy that fits YOUR needs. We are a full service brokerage that takes on the majority of the burden in the home selling process, so that you can focus on the other aspects of life.
Wondering what your home might sell for in today's market? We are happy to provide you with a FREE, no obligation Home Analysis. Want to know more? Contact a consultant now.
Not sure if you want to sell right now? Schedule a strategy session with one of our listing specialists. We can review your needs and create a plan that works for you.
Need to sell quickly? We work with investors that will consider buying your home quickly with cash.
Want to buy BEFORE selling? Worried that your home will sell too quickly and that you won't have time to find the right home to purchase? We have a program available that will allow you to buy before selling.
Thinking of holding onto your home as an investment? We also offer full service property management. We can sit down and go over the numbers to see if it makes sense for you.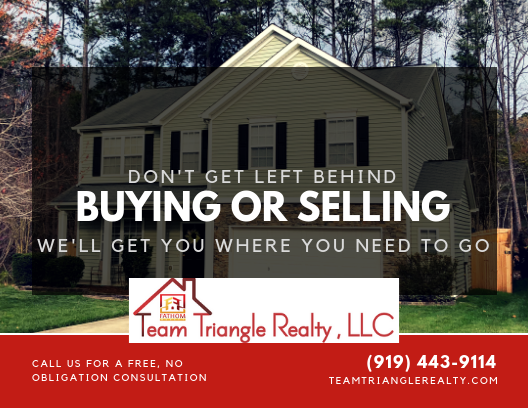 Tips for Sellers
Homeowner Information
Title and Escrow
Real Estate Glossary
Mortgage Information